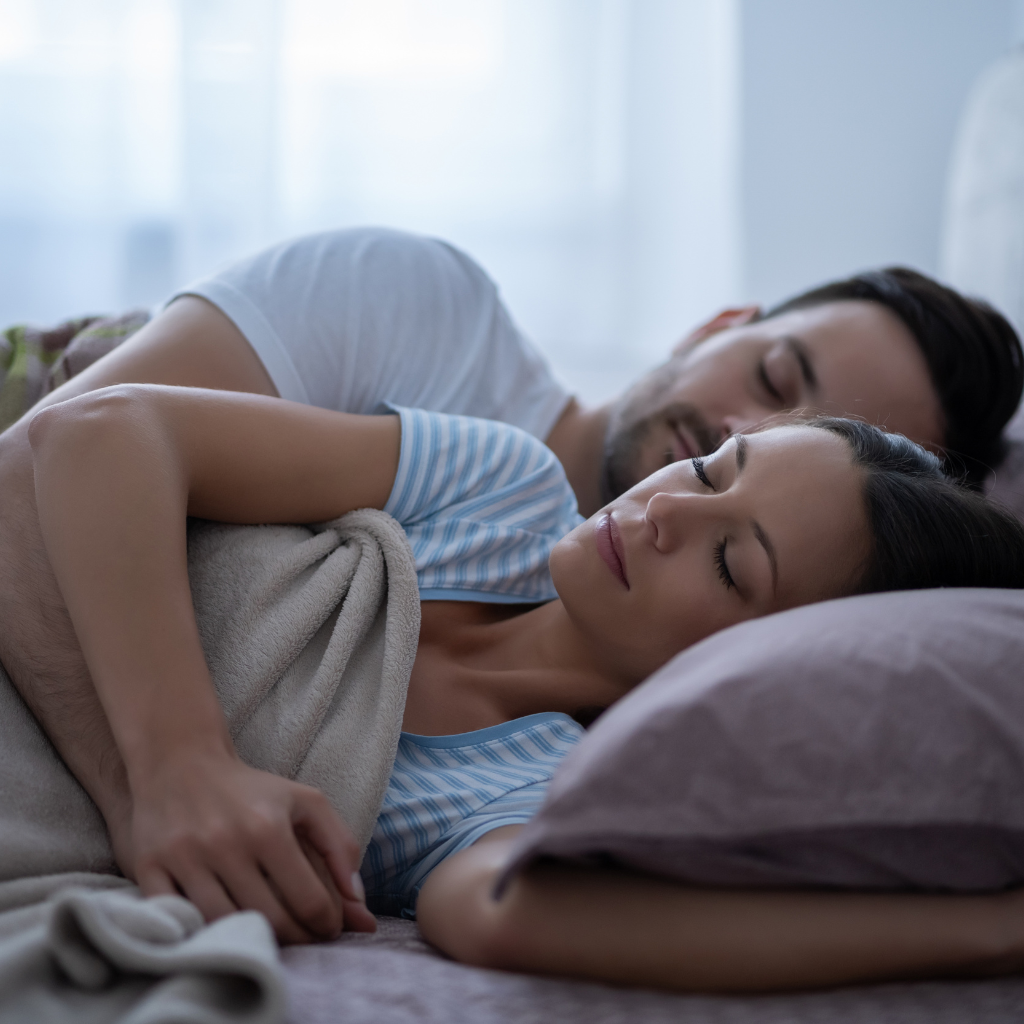 30 products
our top choice for
Melatonin
Naturally flavored with apple and black currant juice concentrates for a great taste and made with hypoallergenic, vegetarian ingredients.Convenient, great-tasting liquid formula for easy dispensing.
BUY NOW
our top choice for
Valerian
Alcohol free, organic, non-GMO clean valerian by Herb Pharm is a great choice if you are seeking a botanical sleep aid.
BUY NOW
Say goodbye to sleepless nights and embrace rejuvenating slumber with our carefully crafted sleep support supplements including Melatonin, Valerian, Ashwagandha, and Magnesium, to help you experience the restorative sleep you deserve. 
Why Choose Our Sleep Support Supplements?
Our sleep support supplements are specifically designed to address various aspects of sleeplessness, offering a holistic approach to improving your sleep quality. We take pride in curating clinically-proven ingredients that have shown remarkable sleep-aiding benefits.
Melatonin
Melatonin
is a naturally occurring hormone that regulates our sleep-wake cycle. When taken as a supplement, it can help you fall asleep faster and maintain a more consistent sleep pattern. By supporting your body's natural melatonin production, melatonin supplements can promote restful sleep, so you can wake up feeling refreshed and energized.
Valerian

Valerian root has been used for centuries as an herbal remedy for sleep issues. Its calming properties help reduce anxiety and stress, enabling you to unwind and prepare your mind and body for a peaceful sleep. When combined with other sleep-supporting ingredients, Valerian proves to be a potent ally in promoting relaxation and ensuring a more profound sleep experience.

Ashwagandha
Ashwagandha is an adaptogenic herb known for its ability to combat stress and anxiety. By reducing cortisol levels (the stress hormone), Ashwagandha creates an optimal environment for sleep to take over. Additionally, it helps improve the quality of sleep by easing muscle tension and promoting a sense of tranquility, making it easier for you to slip into dreamland.
Magnesium
Magnesium plays a crucial role in regulating GABA receptors, which are responsible for calming the nervous system. A deficiency in magnesium can lead to restless nights and sleep disturbances. In particular, our curated Magnesium Glycinate supplements are highly absorbable support relaxation and sleep regulation.

Benefits of Our Sleep Support Supplements:

Induces a natural and peaceful sleep




Reduces the time taken to fall asleep




Helps maintain a consistent sleep-wake cycle




Promotes relaxation and eases anxiety




Enhances sleep quality and duration




Reduces nighttime awakenings




Non-habit forming and safe for long-term use