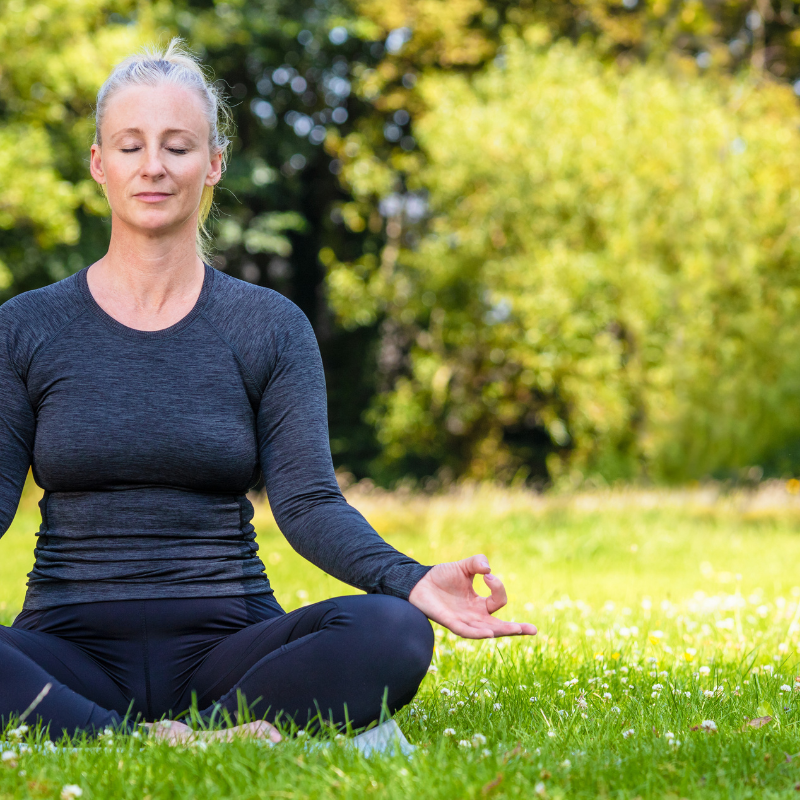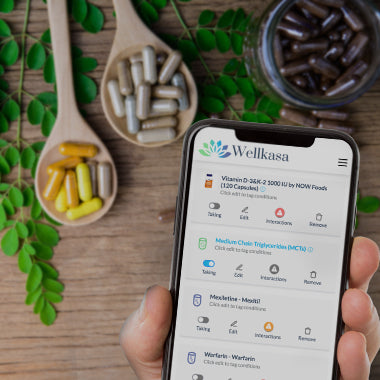 Elevate your wellness with premium supplements in your digital medicine cabinet
At Wellkasa, we believe that there is nothing more valuable than health and wellness of the mind, body and spirit. And what we choose to put in our bodies really matters. That's why every Wellkasa supplement has to pass a six-step selection process to ensure the highest quality, potency, safety and efficacy. Learn the steps we take to support your health.
Physician Formulated Premium Quality Supplements
Because your health matters to us, we only source professional or physician-grade brands, with the highest level of quality certifications and accreditations, including cGMP, NSF and USP. And we take it a step further, taking the time to verify their current quality status and eliminating any that don't take your wellness as seriously as we do.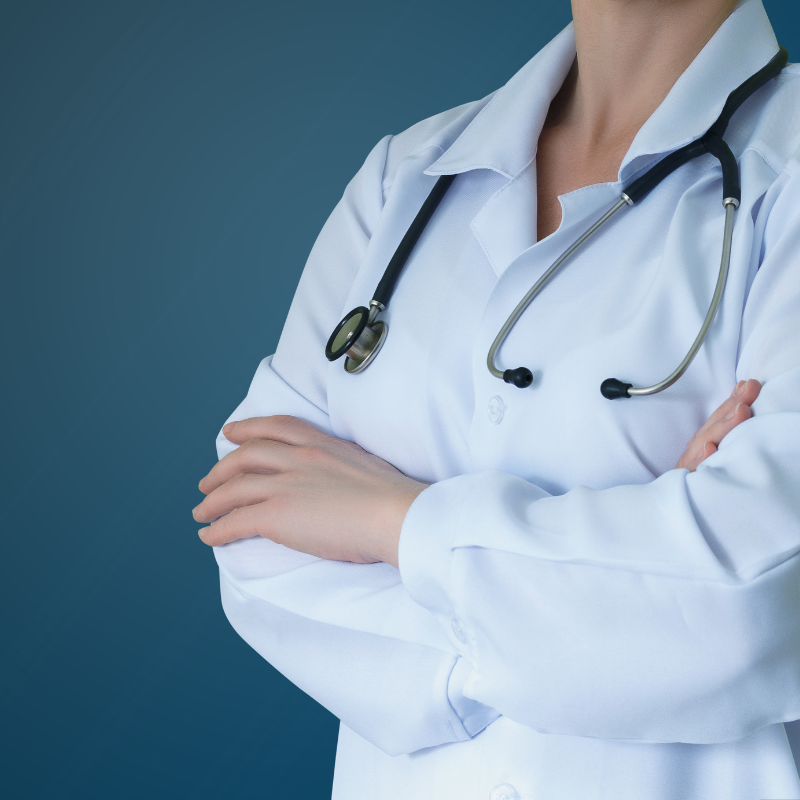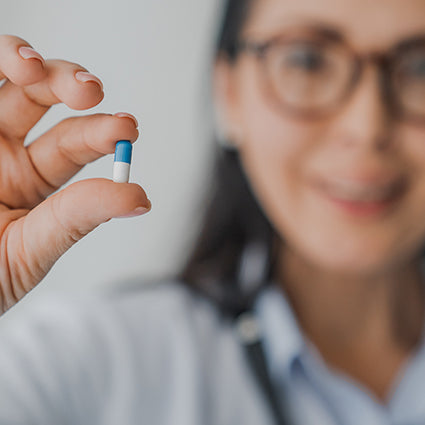 Research-backed ingredients
Before a supplement can even be considered, each ingredient in it has to be backed by the latest research, because we believe that the most effective supplements start with the power of clinically-validated natural ingredients.
Clean ingredients
From there, we eliminate any products that contain harmful and unnecessary ingredients (fillers, artificial dyes, chemicals) and whenever possible look for ones that are organic and free from allergens, gluten, soy and dairy to better support your health.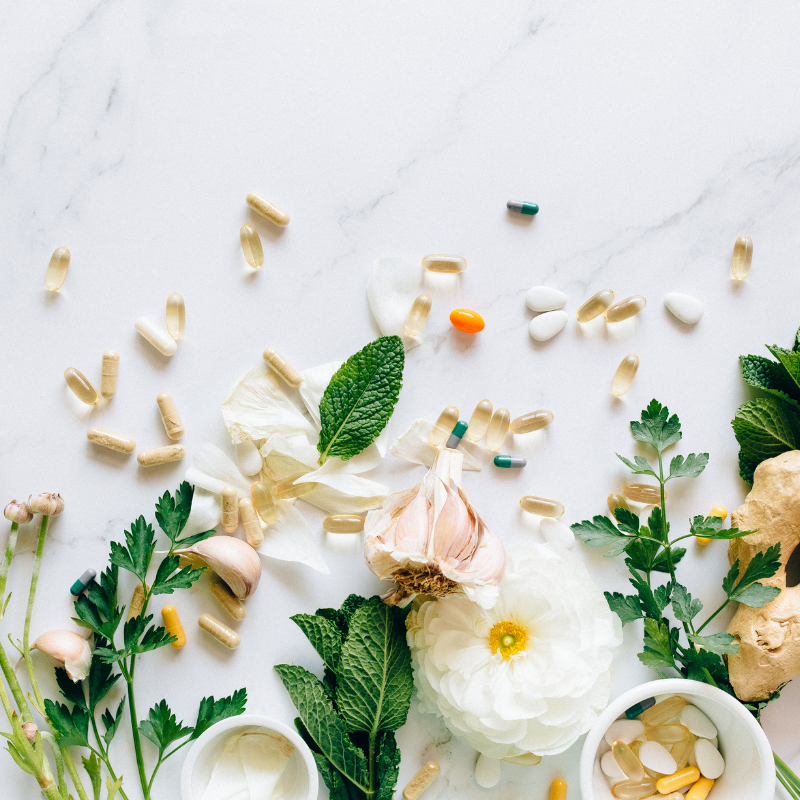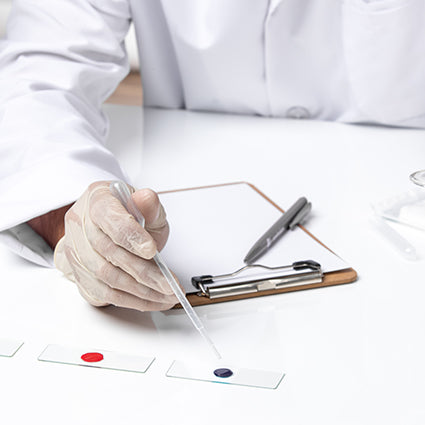 Most Efficacious Dose
In addition to possessing the highest-quality, clinically-validated actives, our experts search exclusively for products that deliver the dosage shown in scientific studies to provide support for the conditions that most affect your health. After all, it's not enough to simply have an ingredient in your supplement if there's not enough of it to create true transformations in your health and wellbeing.
Easier to get results
If all things are equal, we choose the brand that is easier to consume and best absorbed by the body. This includes considering the form the supplement comes in – whether it's a tablet, capsule, liquid or tincture – and how much you have to take on a daily basis, because caring for your health shouldn't have to be difficult.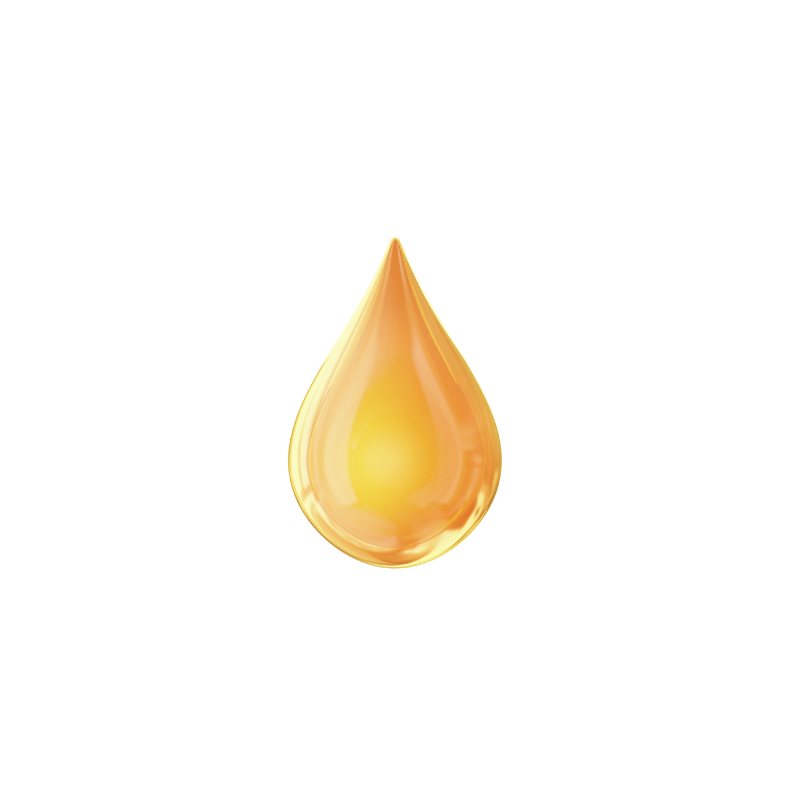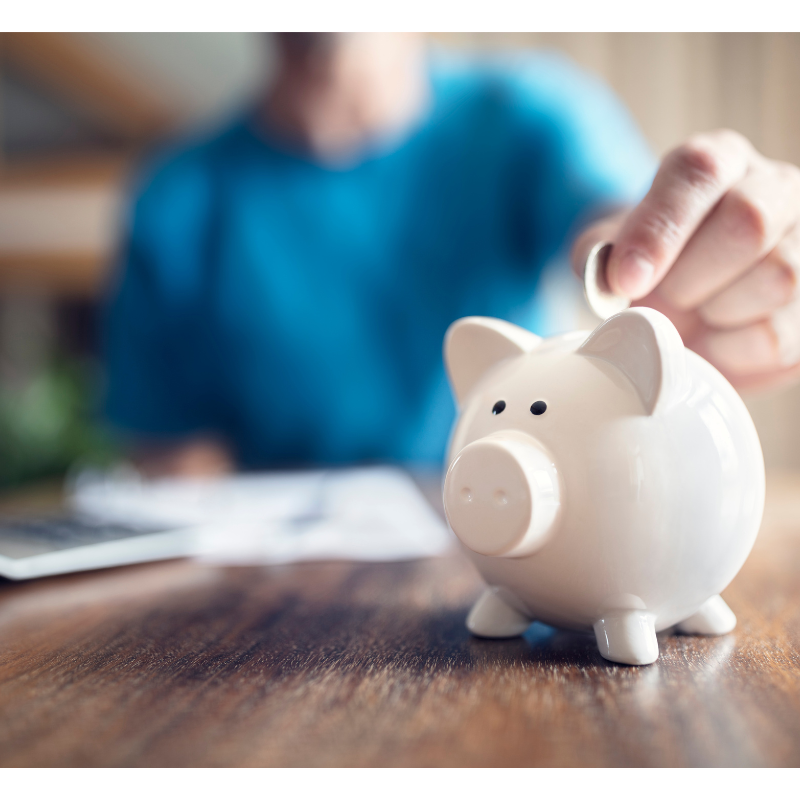 The most cost effective option
Finally, we narrow it down to the supplement that delivers everything you need at the best price. We believe that you shouldn't have to break the bank to feel your best.
Find your wellness with Wellkasa
With Wellkasa, you're never alone in the quest for better health. Choose from our custom, doctor-designed wellness plans to find the supplements that are right for you and start your journey to wellness today.
SHOP NOW
WellKabinet: Wellness journey simplified
Keeping your health on track and getting the most from your supplements can be challenging.

That's why we've created WellKabinet.

WellKabinet is your own personal digital medicine cabinet powered by an advanced health tracker and interaction checker. It's your one-stop-shop to organize your supplements while alerting you to potential interactions with prescription medications, all while tracking your progress towards better health.
Meet WellKabinet